Blow-Molded Packaging
Service Detail from Custom-Pak, Inc.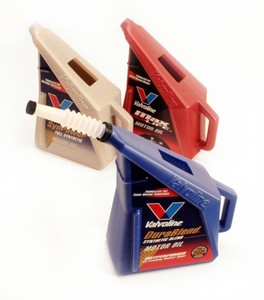 Blow-molded packaging provides the absolute best packaging value. A huge selection of materials, features, colors, accessories and decorating options let you build a perfect package. Mold investment is low and the blow-molding process offers the lowest unit prices of all molded packaging options. Certain products require special packaging. Custom-Pak is the leader in meeting difficult packaging designs with cost-effective, innovative solutions. Our design team will create and produce the economical package you want with consistent quality. Let Custom-Pak tackle your toughest packaging problems
However, Blow molded parts are more than just a great value. They are easily customizable, visually striking, and very durable. Whether you've sourced blow molded parts in the past or are just beginning your research, it's important to know the basics. Read our "5 Blow Molding Facts You Need to Know"