Superior Product Protection
Featured Product from Custom-Pak, Inc.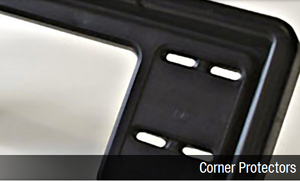 Blow-molded dunnage provides superior product protection at a very low price. The material durometer can be adjusted to perfectly cushion the contents. The hollow structure minimizes material cost and the tough outer walls eliminate debris common with competing materials.
Custom-Pak has been designing and manufacturing blow molded plastic products since 1974. The company designs and manufactures blow molding machinery, blow molds, and holds numerous product, process and technology patents. The Product Development Centers imagine, design, create and introduce at least one all-new product to the market every day (usually requiring multiple molds).