Contamination-free Nanoparticles made by CPS
Service Detail from Custom Processing Services, Inc.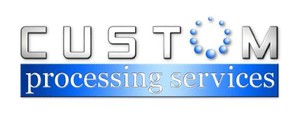 The benefits of grinding dispersions to smaller particle size distributions are being realized by the ceramics and electronics industries as well. The demand for more intricate parts, as well as improved properties and performance require that the solids be milled into the submicron, and sometimes nanosize ranges.
In addition, many ceramics slurries are abrasive, and the use of traditional steel wetted parts will result in high maintenance costs. In addition, in nearly all of the applications for electronic components, the resulting metal contamination would not be acceptable.
Custom Processing Services can address these needs by offering contract manufacturing services with mills that have no metal wetted parts. The results are dispersions that are free of iron and steel contamination, and are suitable for the most demanding applications.
---