Diamonds Shine in Chemical Mechanical Slurries
Service Detail from Custom Processing Services, Inc.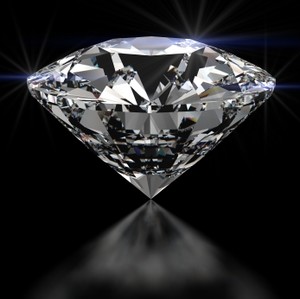 Custom Processing Services has equipment available for toll manufacturing of dispersions and slurries, including an HVS-TS disperser (Hydraulic Variable Speed Twin Shaft) unit. It is ideally suited for mixing medium to high viscosity products, utilizing high shear and vacuum feeding
Additionally, a PMD-VC disperser (Pre-mix variable capacity) automated disperser is avaialble for low to high viscosity dispersions using high shear and low speed agitation processing methods. Our experienced engineers can help you develop the right blend for your specific application, whether it involves liquid to liquid mixing or liquid to solid mixing.
---