2012 Training Catalog - Knowledge for Use
Service Detail from DNV GL - Business Assurance North America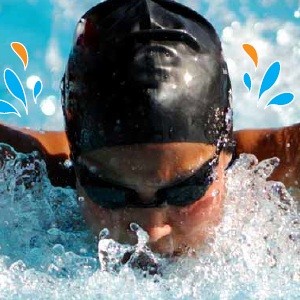 Go to the 2012 Training Catalog
Companies around the globe are searching for better ways to weather the challenges of today's business climate. Buzzwords or solid business models? Sustainable companies seem to have an advantage when tackling the increasingly global, complex and demanding risk environment where failure is not an option.
Training with impact - knowledge for use
Doing the same things and expecting different results is never a good business strategy. Setting ambitious goals and strategies is easy - the difficult part is to realize them through the persons who are your organization.
Awareness is the first step in changing a culture; acceptance, that the prescribed changes are correct, is arguably the next. Whether we are discussing quality and operational excellence throughout the supply chain, or climate change and environmental measures that drive businesses toward greener and more responsible operations, knowledge fosters our ability to change.
DNV offers professional training. Our expertise comes from some 8,600 dedicated employees located in 100 countries worldwide. More than trainers, they are business people, engineers, managers, trades people; they are the people who have previously achieved business goals of their own and can help you do the same.
Our diverse portfolio includes:
• Health & Safety management
• Quality management
• Operational excellence
• Food safety management
• Environment and energy management
---