Online Fluid Compatibility Selector
Featured Product from Daemar Inc.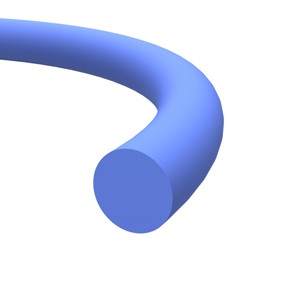 To achieve optimum sealing performance and to maximize the longevity of the seal it is important to start with the correct elastomer for your particular application. Our fluid compatibility selector allows you to compare the performance of our elastomers with over 500 fluids. Please contact a Daemar representative if you can not find the media for your application or you require further clarification to help in selecting the correct elastomer for your seal's operating environment.