The Advantages of Daemar for Custom Shims
Featured Product from Daemar Inc.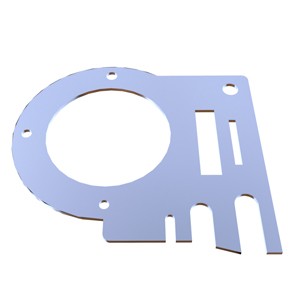 Partner with Daemar for Custom Shims
The DMR™ Custom Job Shop was built on one simple premise - that standard sizes do not fit all. Partner with a manufacturing company that doesn't fully understand this premise and you could be putting your valuable machinery in harm's way.
Advantages of Daemar for Custom Shim:
Quotes processed in 24-48 hours
3-5 day turnaround on most custom jobs
Precision manufactured per your requirements
Precision Thickness tolerances all to top industry standards
Custom packaging & labeling available
Watch>>> Essential Components for Industry
About Daemar Inc.
Daemar manages the sourcing and delivery of millions of Essential Components to the manufacturing and MRO marketplace. Industry applications are broad; from high volume assembly lines requiring design assistance and supply chain management, all the way to the simple replacement of a single component for maintenance.
follow us on LInkedIn