GCC-300 Long-Pass Filters
Featured Product from Daheng New Epoch Technology, Inc.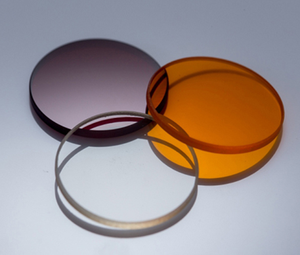 Longpass filters are designed to have a sharp transition from reflection to transmission, making them ideal for various applications. Available in a variety of cut-on wavelengths, these filters are designed for fluorescence and order sorting applications. Eliminate stray light by creating custom bandpass filters when combined with the short pass filter A single layer AR coating on the back surface enhances the overall efficiency of each filter.