Model Identification
Featured Product from Datakey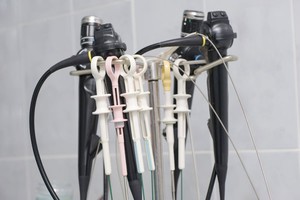 Model Identification
Industrial and medical devices often have host controller units that support multiple attachments. Each attachment may have unique operational characteristics, calibration parameters or required device settings. Tethered Serial Memory tokens automatically identify the model and type of attachment and relay the proper information about the attachment to the host.
Built tough for countless applications.
Each of our memory products is built to survive extreme conditions and deliver over a wide range of applications.
Why Datakey.
THE POWER OF DATA. SECURED. When the going gets tough, the tough get Datakey. Our rugged, fully engineered products meet the security and data transport requirements for military, government, medical, industrial and commercial applications. For more than 40 years, leading OEMs have counted on Datakey for state-of-the-art memory keys, tokens, plugs and receptacles.