Secure Data Transfer
Featured Product from Datakey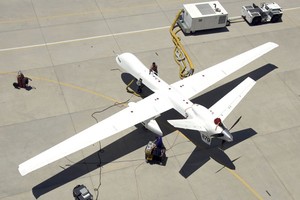 Secure Data Transfer
For secure data transfer applications, Datakey UFX RUGGEDrive™ memory tokens function just like USB flash drives, but have additional security features not found on consumer flash drives. The product's unique form-factor means that it won't plug directly into a standard USB port, and its unique serial number can be used for user ID and for encrypting the onboard data.
Why Datakey.
THE POWER OF DATA. SECURED. When the going gets tough, the tough get Datakey. Our rugged, fully engineered products meet the security and data transport requirements for military, government, medical, industrial and commercial applications. For more than 40 years, leading OEMs have counted on Datakey for state-of-the-art memory keys, tokens, plugs and receptacles.