355nm Mirror
Featured Product from Dayoptics, Inc.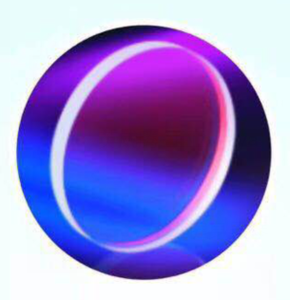 Currently, Dayoptics has well installed an IBS coating machine which can do well mirrors for UV application. We are using Hf and Si target with very low absorption in the UV range, thus it can withstand high damage threshold like >4J/cm2 @ 355nm, 5ns, 10Hz.
We do have some pieces of dia. 25.4 x5mm parts in stock. If you need, we can send you for testing. Beside 355nm, we still have 1064nm, 532nm mirror ready in stock. And also filter like HT 532nm, HR 1064. They are all coated by IBS with very high damage threshold.