No Distortion Lens
Featured Product from Dayoptics, Inc.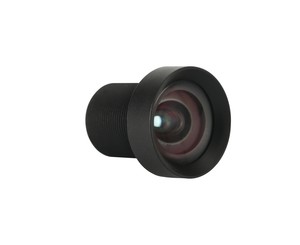 The designing and selection of the lens both are unique. By optimal design of lens and structural components, high resolution can be realized, and perspective distortion can be minimized.
Features: No distortion, High resolution, Large depth of field, Large field of view, High relative illumination, IR correction, High temperature resistance.
Application: Sports TV, UAV(unmanned aerial vehicle), Biological Recognition, High shot instrument and Digital scanner.