Super Wide-angle Lens
Featured Product from Dayoptics, Inc.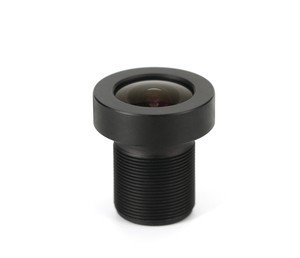 Adopting unique optical technology and precise lens design, having a large field of view( reaching or going beyond the region which human beings can see), and forming a strong perspective effect.
Features:
High resolution
High image quality
Large depth of field
Large field of view
High relative illumination
IR correction
High temperature resistance.
Application:
Sports TV
UAV(unmanned aerial vehicle)
Internet of things
Biological recognition
Public security and Smart homes.