Plastic Fabrication
Service Detail from Delmar Company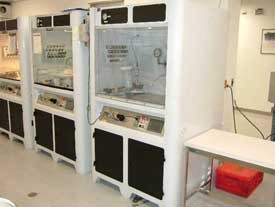 Delmar Company is your prime Minnesota plastic fabrication provider. We take your initial design and using a variety of services, complete the high-quality part you need.
Plastic Fabrication Processes:
Gluing
Plastic Ductwork
Polishing
Plastic Field Repair
Finishing
Plastic Bending
We create a wide variety of products through our plastic fabrication methods. We can also help you develop your product's blueprint if you have an idea of what you need but are uncertain of the exact product design.
---