Contract Manufacturing
Product Announcement from Delphi Automotive LLP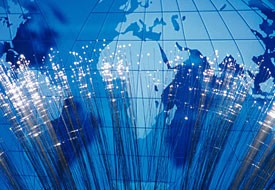 Selecting a contract manufacturing partner is all about creating synergies -- strategically combining core competencies to produce an end result greater than the sum of its parts.
Delphi knows about parts -- and partnerships. As one of the world's leading technology companies, Delphi allows you to leverage its vast global resources, engineering and manufacturing expertise in a broad range of industries, and leading-edge materials and technologies. All to give your products a real competitive edge as well as support your manufacturing and business initiatives.
Put Delphi's capabilities and global resources to work for you. For more information about contract manufacturing and to speak with a business development manager, please review their brochure in PDF format or contact them.
For more information on Delphi Packard Electrical/Electronic Architecture, please visit http://delphi.com/manufacturers/auto/ee/.
---