LEVs: an increasingly important EV sub-category
Featured Product from Digi-Key Electronics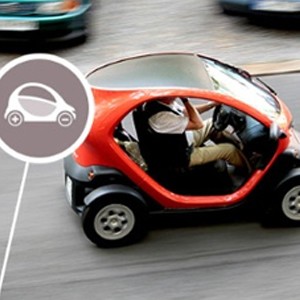 Fossil fuels and alarming emission levels? We can do better than that!
One out of many essential steps towards an energy-efficient world lies in the soaring popularity - and consequently the use - of electrified two-, three- and four-wheel vehicles. Nowadays, new materials and technologies enable greater power efficiency, smaller size, lighter weight, and lower cost solutions. Consumers look for affordable, clean transportation alternatives to address congestion, poor air quality, and lack of mobility.
Want to play a key role in accelerating the transition to e-mobility with your products? Then turn to a true expert, a leader in power, sensing and security solutions: Infineon.