Design Specification Lubricants
Product Announcement from Krytox™ Performance Lubricants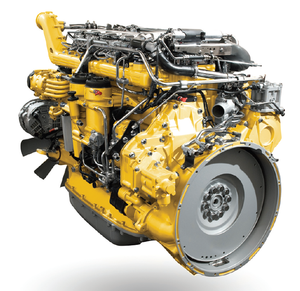 When your operating conditions are getting hotter, the components are running faster, the standard lubricants are beginning to fail prematurely, and your warranty costs are rising, count on Krytox® lubricants to handle the most extreme conditions.
Our lubricants perform at extreme temperatures.
The family of Krytox® oils and greases can help cut warranty claims and replacement costs.
Odorless and colorless, they improve the "feel" of automotive components, increasing the perceived quality.
Krytox® oils and greases are more than lubricants. They are design components.
When a lubricant increases the perceived quality of an automotive component, it becomes as much an essential design element as a gear or a motor.
Proven Krytox® lubricants offer extreme performance in extreme, extended conditions.
Krytox® oils and greases are environmentally inert and chemically compatible.
Chemically, biologically and environmentally inert and silicone-free.
Contain no VOC materials or chlorine and are not hazardous to the atmosphere or ozone layer.
Undamaged by and non-reactive with acidic or caustic cleaners and disinfectants, steam and moisture.
Click here to download a Product Overview brochure.
Learn more about Typical Properties of Krytox® General-Purpose Oils and Greases.
Download Krytox® Extra High-Temperature (XHT) Lubricants brochure.
---