Safety Testing Video: E-Labs, Inc.& NatGeo HDTV
Service Detail from E-Labs, Inc.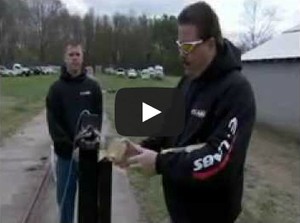 E-Labs offers simulation services from cradle to grave, from concept to analysis, test planning, fixture design and fabrication consulting to testing in the lab. The lab has over twelve thousand square feet of floor space. We also have a remote facility with twenty thousand square feet of remote operations facilities with full explosive magazine capability.
Altitude Testing
Combined Environment
Explosive Atmosphere
Fungus Testing
Ice Testing
Immersion Testing
Rain, Spray and Drip
Rapid Decompression
Salt Fog and Spray
Sand / Dust Testing
Solar Testing
Temperature & Humidity
Acceleration Testing
Acoustic Noise Testing
Classical Shock Testing
Combined Environments
Lightweight Hammer Shock
Shock Testing
Vibration Testing