Upgrade Your Data Center Security
Product Announcement from EMKA Incorporated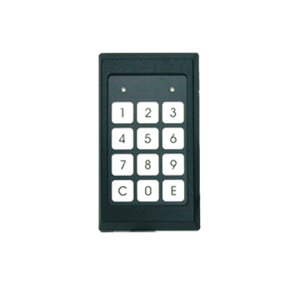 To defeat identity and password theft and for national security; data centers, especially collocation centers, need the best rack level security. As threats have increased so have EMKA's defenses: FIPS capability, 2-factor authentication, auto re-locking, HID compatibility, improved software, multiple alarm configurations. Ease of installation and administration is also much improved.
EMKA has many data center security options from simple keys to high security keys, to master key systems, combination locked handles, and electronic access control systems.
The electronic systems are designed for both new installations and to upgrade existing data centers. They can be isolated for greater security or integrated into building management systems for convenience.
---