Econo Lift Ergonomic Products
Featured Product from Econo Lift Limited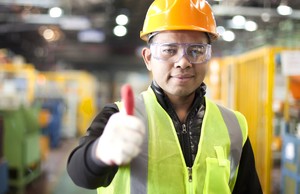 This manual attempts to provide all of the information necessary
for safe and proper installation, operation and maintenance of
ECONO LIFT TILTERS. The TILTER has a name plate, which provides the load capacity, serial number and date of manufacturing. Please refer to these numbers when ordering parts or requesting information.