The Best SMD IR Sources for Portable Applications
Featured Product from Electro Optical Components, Inc.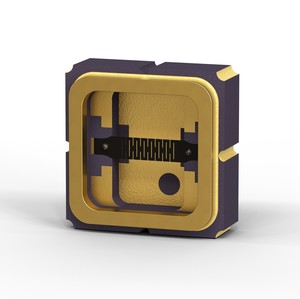 These High Efficiency Nanostructure IR Sources offer:
Nanotechnology achieves higher efficiency.
Emitter set-up made of a high-melting metal, the free-standing monolithic radiating element and the nanostructured emitter surface.
Lower element temperature of 600°C increases lifetime.
The emitters are:
More stable
Less or no drift
A lot more power
2.5 to 5 times more sensor gain than Pulsed MEMS IR Sources
A lot less noise (very important)
All windows are hermetically sealed (Sapphire, CaF2 and BaF2 windows)
Many performance advantages are achieved in many applications: