Improve electrical efficiency - Foil Transformers
Featured Product from Electrocube, Inc.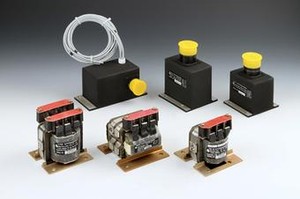 Electrocube designs and manufactures hundreds of transformers and inductors using aluminum foil or copper foil in place of the standard copper wire used in conventional coil wire-wound transformers. This unique construction technology was first introduced to the aerospace industry by the transformer design manufacturer in the 1960s.
Advantages of foil transformers vs. wire-wound transformers?
Increased reliability
Reduced size
Reduced weight
Higher ambient temperature operating capability
Improved electrical efficiency
Increased electrical stress resistance
Better overall regulation