Chemical Analysis Services
Service Detail from Element Materials Technology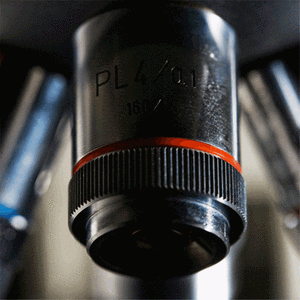 Chemical analysis supports every stage
The age of global trade works best when supported by secure programs of verification and identification. Chemical analysis is a critical tool that can add value to a business by providing essential data at all stages of a product's life-from material selection to R&D to failure analysis.
Chemical analysis at Element
Element chemists continually train in the most advanced techniques to provide a wide range of chemical analyses; laboratories are equipped with state-of-the-art instrumentation, including:
Sequential X-ray Spectrometers
Portable X-Ray Fluorescent Analyzer
Optical Emission Spectroscopy (OES)
Portable Optical Emission Spectroscopy (OES)
Atomic Absorption (AA) Analyzers
Inductively Coupled Plasma (ICP)
Combustion/IR Analyzers
GC/MS Analyzers
Glow Discharge Spectrometers (GDS)
Fourier Transform Infrared Spectrometers (FTIR)
and many more.
Element chemical analysis services
Element provides chemical analysis services, including investigative chemistry, lead and contaminant testing, paints and coatings testing, polymer and advanced materials analysis, residue analysis, deformulation, and chemical processing. Element delivers valuable and accurate information about your materials and products.
---