CoolTherm® SC-320
Featured Product from Ellsworth Adhesives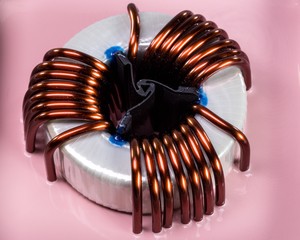 CoolTherm® SC-320, a thermally conductive silicone encapsulant by Parker LORD, is a two-component system designed to provide excellent thermal conductivity for electrical/electronic encapsulating applications, while retaining desirable properties associated with silicones.
Features and Benefits
Low Stress - exhibits low shrinkage and stress on components as it cures.
Durable - composed of an addition-curing polydimethyl siloxane polymer that will not depolymerize when heated in confined spaces.
Low Viscosity - maintains low viscosity for ease of component encapsulation compared to other highly thermally conductive materials.
Environmentally Resistant - provides excellent thermal shock resistance.
UL Rated - provides excellent flame retardancy; UL 94 V-0 certified.