Gas Mixers and Gas Blenders
Featured Product from Environics, Inc.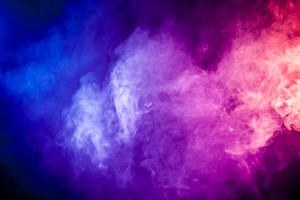 Gas Mixers and Gas Blenders
Environics® Gas Mixers and Gas Blenders automatically blend gases to generate precise gas calibration standards, create gaseous atmospheres or produce gas mixes for research or production purposes. Each component concentration may be independently varied. With an accuracy of better than +/- 1% and repeatability of +/- .05% of setpoint, the Series 4000 can produce concentrations from percent levels to ppb for single or multi-point calibration.
Units can now be ordered or retrofit to run on a 24V power source so you can use your unit anywhere.
Environics
Environics is a world leader in computerized gas flow instrumentation. Our headquarters for design, manufacturing, sales and service is located in a modern 11,000 square foot facility in Tolland, Connecticut. We are ISO 9001 certified, having received ISO 9001 Quality Systems Certification in April, 1997.
As of April 2011, we are a Women Owned business, certified through the Woman Owned Small Business Program run by the United States SBA. Environics was awarded the 2020 Family Business of the Year by the CT District SBA based on our growth over the past 15 years.
We encourage you to challenge us with your most difficult requirements. We specialize in custom systems. We have thousands of systems in the field and have developed an extensive library of applications and solutions to meet our customers' needs. The application of our technology has enabled us to become the world leader in user-friendly computerized gas flow instrumentation.
At Environics, our team is dedicated to customer service before, during and after your system is built. We stand by our systems and believe in building long-term relationships with our customers.