Resources to Help Educate & Engage During Downtime
Featured Product from Epilog Laser Corp.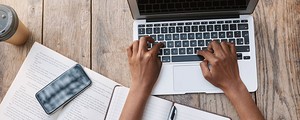 n these uncertain and unprecedented times many people are finding themselves with more time on their hands. While stay-at-home orders are becoming the "new normal" (for the time being), many businesses – Epilog included – offer a variety of resources that can help you get through the slow times. Read entire article.