Clear Potting and Encapsulating Compound
Product Announcement from Epoxies Etc...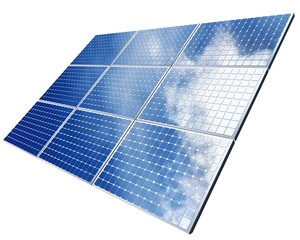 Epoxies, Etc's new electronic grade 20-2620 is a two component Polyurethane compound designed for applications requiring "water like" clarity. This room temperature curing system provides excellent environmental protection and will not yellow over time.
20-2620 is semi-flexible and will not place excess stress on electronic components. It also has a low viscosity, which facilitates easy flow and penetration into difficult areas.
This product has a convenient one to one mix ratio and is considered DOT non-hazardous.
Available in TriggerBond®
FEATURES:
· Water Clear
· Semi-Flexible
· Excellent Environmental Resistance
· Non-Yellowing
TYPICAL SPECIFICATIONS:
· Color Crystal Clear
· Viscosity, 25°C cps
· Resin 1,400
· Curing Agent 7,800
· Mixed 2,700
· Mix Ratio by Volume or Weight (Resin:Catalyst) 1:1
· Pot Life, 25°C, 100 grams 80 minutes
· Hardness, Shore A/Shore D 85/40
· Tensile Elongation, % 60
· Tensile Strength, psi 1,200 psi
· Tensile Modules @ 100% 250
· Dielectric Strength, volts/mil 500
· Volume Resistivity, ohm-cm 3 x 1015
· Operating Temperature Range, °C -40 to + 135
· Coefficient of Thermal Expansion, per °C 2.28 x 10-4
· Fungus Resistance Excellent
---