Custom Conductive Adhesives and Compounds
Product Announcement from Epoxies Etc...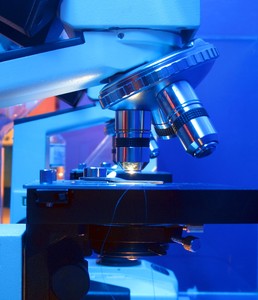 Although Epoxies, Etc... offers a complete standard product line, we also custom formulate electrically conductive adhesives and resins for specific customer requirements. Our technical team can develop a special viscosity, durometer, or other unique property for your application. The Epoxies, Etc... research and production facility is perhaps the newest and most advanced in the industry fulfilling small requests as well as large volume demands.
Epoxies, Etc... is an ISO 9001:2000 registered company.
---