Flexible and Moisture Resistant Elastomers
Product Announcement from Epoxies Etc...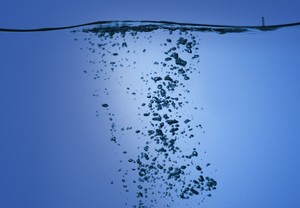 This two component urethane series are low durometer (23-90 Shore A), potting, casting, and encapsulating compounds. The 20-2330, 20-2345, 20-2370, and 20-2390 are unfilled materials engineered to provide excellent hydrolytic stability and low moisture permeability. They have outstanding thermal cycling properties, low glass transition temperatures and low embedment stress to sensitive electronic components.
These unique urethane formulations maintain their integrity over a wide operating temperature range. The low glass transition temperature of approximately -70°C makes these urethanes ideal for low temperature potting applications. These systems exhibit very little hardness increase when cooled to -72°C.
FEATURES
· Maintains flexibility at low temperatures
· Thermal cycling stability
· Excellent electrical insulation
· Chemical resistance
· Low stress on sensitive components
· Hydrolytic stability
Samples are available upon request. www.epoxies.com/sample.htm.
---