High Performance Silicone Potting Compound
Product Announcement from Epoxies Etc...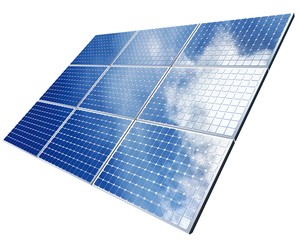 50-1225 is a high performance two part silicone system. It is highly flexible and designed to flow around components, cushioning them. It has excellent thermal conductivity and remains stable when subjected to high temperatures, aging, and thermal cycling.
50-1225 is free of any flammable or toxic solvents and will cure in deep sections. Its wide operating temperature range (-65° to 210°C) makes it suitable for a variety of applications.
FEATURES:
Outstanding Flexibility
High Temperature Resistance
Excellent Thermal Conductivity
Low Flammability
Low Shrinkage
Cures in Deep Sections
A sample of the 50-1225 can be requested from our web site, www.epoxies.com.
---