Zettlex wins space bid
Product Announcement from Everight Position Technologies Corporation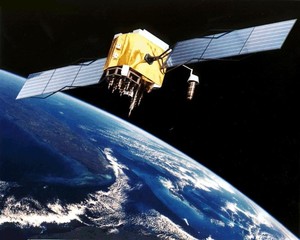 Zettlex has won a bid to develop position and speed sensors for space equipment. The 1 year, £300k project is a collaborative R&D project sponsored by the UK Technology Strategy Board. Zettlex will collaborate with European Aerospace & Defence Systems' Space Equipment Division in UK with the aim of developing and qualifying lightweight but rugged position sensors for space.
Space equipment has especially high demands for reliability in extreme conditions that include radiation, extreme temperatures, thermal cycling and high vacuum.
Mark Howard, Zettlex General Manager comments: "We have been lucky enough to enjoy success with our sensors at the bottom of the ocean and high in the skies - so space is the logical next step for us. The extremely low mass and the high reliability factor for our sensors is particularly important for space equipment."
---