Synthetic Lubricant Base Stocks Formulation Guide
Featured Product from ExxonMobil Chemical Company – Synthetics Base Stocks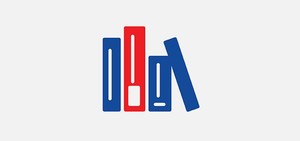 This convenient reference guide can provide a head start in helping you make the best choice of base stocks for a variety of lubricant applications.
The guide provides a handy reference source to quickly identify the performance characteristics of ExxonMobil Chemical's entire family of synthetic base stocks - SpectraSyn™, SpectraSyn Plus™ Polyalphaolefins (PAO) and SpectraSyn Elite™ metallocene polyalphaolefins (mPAO), Synesstic™alkylated naphthalene (AN) and Esterex™ esters.
This guide also takes the evaluation of synthetic base stocks a step further by providing a recommended combination for a given lubricant viscosity grade. These base stock combinations represent many of the core industrial and automotive synthetic lubricant formulations, from passenger car engines to compressors and hydraulic systems. You may find right on these pages a base stock formulation and, in some cases, an additive package that works for you. At a minimum, we think you'll find a starting point from which to advance your formulation efforts. Either way, you can count on the support of your ExxonMobil Chemical sales representative or marketing technical support team. You can also visit our web site at www.exxonmobilsynthetics.com for a complete listing of our productsand global sales offices.