B3000™ carbon graphite compressor blades
Featured Product from FLSmidth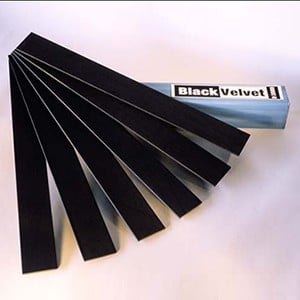 The carbon graphite composition makes FLSmidth's B3000™ blades exceptionally smooth and lightweight, limiting bore corrugation by up to 50%. Less bore corrugation means less re-boring of the cylinder, saving significant maintenance costs. The carbon graphite blades do not absorb moisture, eliminating the swelling found in other blades and making storage of the blades easier and reducing storage costs.
Our B3000™ carbon graphite blades won't degrade at higher temperatures, up to 350°F (177°C), thereby reducing blade replacement and maintenance costs.
B3000™ carbon graphite blades are available in most new Ful-Vane™ compressors, exchange compressors, and cylinder assemblies. B3000™ blades are also available as spares for your existing compressor.