High Performance Pneumatic Air Cylinder
Featured Product from FUJIKURA COMPOSITES Inc.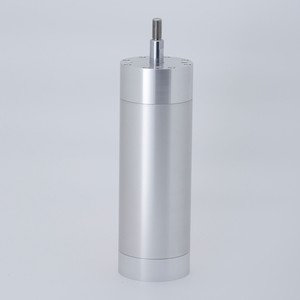 The Low friction rolling diaphragm cylinder utilizes rubber manufacturing technology which has been our main business domain since its founding over 100 years ago. The silk hat shaped diaphragm built inside the cylinder rolls as the rod extend smoothly by air pressure. Nowadays, when it comes to low friction air cylinder, nothing is better than the rolling diaphragm cylinder.