Flexco Microwave Best Choice for Reliable Testing
Featured Product from Flexco Microwave, Inc.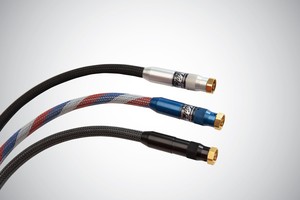 Flexco Microwave offers a variety of lab-grade bench test cable assemblies. We have our standard design outfitted with a light weight braided conduit for added armor to protect against over-torquing and overflexing. The lightweight conduit does not interfere with the superb flexibility or phase/amplitude stability. It provides a way to get the most out of the life cycle of the assembles while being cost competitive versus the other manufacturers. At Flexco we believe a cable assembly should not blow your budget and still be reliable test after test.
Visit Us at IMS2023 in San Diego Booth #1014 June 13-15 for more information about our assemblies.