Keep Your Pumps Running Smoothly/Optimize Process
Featured Product from Fluid Components Intl. (FCI)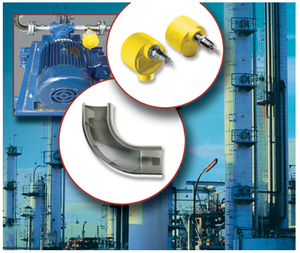 Plants that are concerned about pump efficiency and costs can find some of the fastest returns-on-investment (ROI) by optimizing pump process control loops and protecting pumps against common hazards. Smooth running pumps at full efficiency always provide a payback. There are some simple pump optimization strategies that work well, starting with an analysis of process media flow rates.
A Technical Article entitled, "Keep Your Pumps Running Smoothly To Optimize Process Efficiency," from Fluid Components International (FCI) explains how to protect pumps from dry running conditions to keep them operating, avoid unplanned shutdowns, reduce maintenance costs and extend equipment life.
Click here to view article in its entirety.