Reduce your installation costs
Featured Product from Fluidwell bv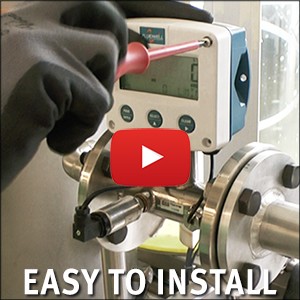 Easy to install
The F-Series is suitable for any field mount application, it can be panel mounted, wall mounted, pipe mounted or mounted directly on your sensors or other equipment. In fact, mounting, installing and programming your F-series is so unparalleled easy and user-friendly, it can be done by your own crew. Saving yourself all the cost and troubles of arranging expensive specialists. Check this and following videos.
For a robust and user-friendly indicator, you've got to have a Fluidwell!
Contact us for more information or a quotation.