Microfiltration Media and Venting Solutions
Product Announcement from GE ENERGY Air Filtration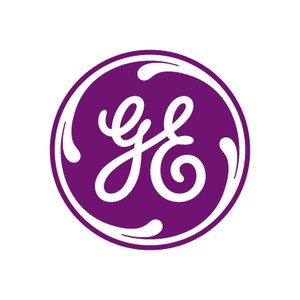 Aspire™ microfiltration media and venting membrane solutions by GE help protect sensitive equipment and packaging from contaminants while allowing the free flow of gases/vapors and equalizing system pressure.
Healthcare filtration and venting membranes that prevent contamination
Aspire™ healthcare filtration and venting membranes by GE are easily integrated into a wide variety of medical device designs and housing materials. Aspire venting solutions provide high-efficiency (>99.99%) filtration while still maintaining airflow for applications like IV venting systems, surgical filtration and ostomy bags.
Protective venting membranes for electronic devices
Aspire™ protective venting solutions by GE keep liquid and particulate contaminants outside of sensitive electronic devices while relieving pressure buildup caused by changing temperature and environmental conditions. Venting solutions from Aspire not only breathe and vent gases, but are also chemically resistant, making them ideal for protecting sensitive portable devices in a wide variety of environments.
Automotive venting solutions for increased component life
Aspire™ automotive venting solutions from GE have been tested and proven by some of the most demanding automotive companies in the world. Aspire solutions are gas permeable - they breathe - allowing gas transmission while providing a reliable, long-lasting barrier against water, automotive fluids, dust and other contaminants in a variety of automotive part applications.

Packaging venting solutions to stop bloating and leakage
Aspire™ venting solutions deliver consistent and effective container venting performance. Using expanded PTFE (ePTFE) membrane technology to manage differential pressures, Aspire packaging venting solutions help prevent leakage and contamination while providing a high level of airflow.
Contact us for more information about Microfiltration and Protective Venting
---