Neutralite® Conditioning Agent - GE Energy
Product Announcement from GE ENERGY Air Filtration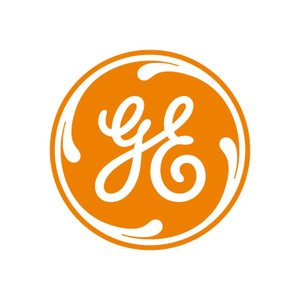 Neutralite® conditioning agents from GE Energy are instrumental in helping to protect bags and improve filtration performance. Neutralite powder was developed to protect bags from particulate bleedthrough, blinding and other problems.
Conditioning agents are injected into a baghouse to establish an initial dustcake on new filter bags or to re-establish a dustcake on bags in operation. GE Energy offers both Neutralite Powder and Neutralite SR (Spark Retardant) for specialized applications to help prevent bags from spark carryover.
Neutralite helps prevent agglomeration from ruining bags exposed to gas stream moisture, and provides new life for damaged bags by creating a primary porous dustcake that can restore filtration functionality and airflows.
Learn more about the benefits of using Neutralite® conditioning agent
---