Powerwave® Acoustic Cleaning Systems
Product Announcement from GE ENERGY Air Filtration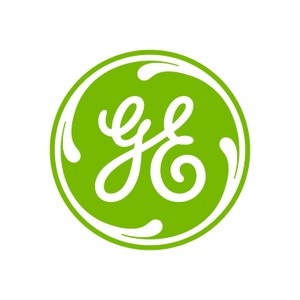 Powerwave acoustic cleaning systems can significantly improve the cleaning of air pollution control equipment, heat transfer surfaces, material handling and storage equipment, and areas of production where particulate buildup occurs.
Acoustic cleaners are air-operated devices that emit low frequency, high-energy sound waves. The sound waves create vibrations powerful enough to break apart and dislodge heavy concentrations of particulate on surfaces, but gentle enough to not harm the surface. Once the material has been dislodged, gravity and/or gas flow removes it.
Proven applications for acoustic cleaning systems
Boiler tubes/heat exchangers
Supplement or replace steam sootblowers
Reduce or eliminate opacity spikes associated with sootblowers
Remove particulate from rotary or tubular heat exchanger surfaces
Baghouse fabric filters/elements
Clean filters by dislodging dust accumulations
Reduce cleaning cycles; in some cases, eliminates need for other methods of filter cleaning
Precipitator components
Clean ESP inlet baffles and collecting surfaces without mechanical stress
Potential for reduced or elimination of conventional rapping
Selective Catalytic Reduction (SCR) equipment
Effective and comparatively inexpensive method for cleaning SCR catalyst
Primary choice of OEMs on all SCR cleaning systems
Material handling (hoppers, fans, silos, ductwork)
Variety of different configurations useful in hoppers, I.D. fans, bins, and ductwork
Eliminates sledgehammering, rodding out hopper poke holes, or dangerous work unclogging ash vessels
EGC (Evaporative Gas Cooling) systems
Can eliminate buildup on lances or sidewalls of EGC and in-duct humidification systems
Spray dryers
Helps break up agglomerates on internal walls of spray dryers
Prevents excessive wall deposits which can cause blockages
For more information about Powerwave® Acoustic Cleaning Systems, please visit our web site.
---