PulsePleat® Pleated Filter Elements - GE Energy
Product Announcement from GE ENERGY Air Filtration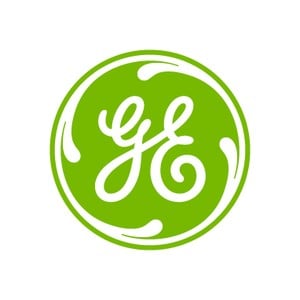 GE offers PulsePleat® filter elements: a combination of pleated high-efficiency filtration media and an inner support core that forms a one-piece element that fits directly into your existing baghouse tubesheet, replacing traditional filter bags and cages.
PulsePleat elements are the original pleated technology, and are designed and manufactured to operate in the harshest of industrial environments. Over one million PulsePleat pleated filters have been sold for industrial air filtration systems.
Features
Entire family of products to meet your specific needs
100% spunbond polyester media, with specialty finishes available, including Preveil™ ePTFE membrane
Wide open pleat spacing; shallow pleat depth
Variety of construction styles and components available
Offers 99.99+% efficiency
One piece design allows for simple, easy installation and maintenance
Fits most standard tubesheet designs
Benefits
Requires less compressed air pressure to pulse clean
Operates across a wide range of temperatures and applications
Increases filtration area 2-3 times
Dramatically reduces air-to-cloth ratios
Reduces operating pressure differential
Reduces collection operational energy costs
Direct replacement for bags and cages
Substantially reduces installation time
Shorter length keeps the elements out of the inlet gas stream, reducing abrasion
Significantly more efficient than standard felt media
iPLAS® "formed-in-place" system anchors the pleat tips, providing evenly spaced and straight pleat alignment - critical to proper cleaning and dust discharge (Available on selected elements)
Click here for more information about PulsePleat Filter technology.
---