Fast Prototype Tooling Options
Service Detail from General Plastics Manufacturing Co.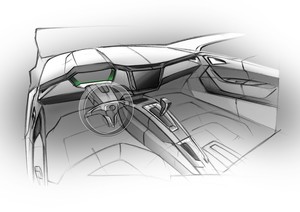 For manufacturing industries such as aerospace, automotive, marine, and wind energy, prototyping is a familiar part of the product development process, commonly used for R&D testing, product demonstrations, and regulatory certifications. During the prototyping phase, design engineers and program managers have the challenge of keeping costs low and turnaround times fast while still producing accurate models. These objectives are top-of-mind when selecting the best tooling method, whether you're creating prototype parts, one-off components, or composite layup tools. The tooling material must not only meet the specifications of the application (e.g., coefficient of thermal expansion (CTE), density, and strength), but also fit the budget and scheduling requirements of the project.
Read our latest Technical Paper to learn more about fast, economical tooling options for prototyping and custom builds.