ISO/IEC Accredited Test Facility
Service Detail from Global Testing Services, Inc.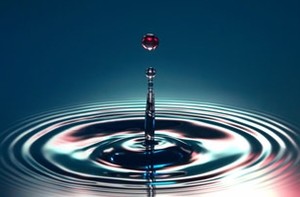 Company History
Global Testing Services, Inc. is an ISO/IEC 17025 accredited test facility located in Kokomo, Indiana, which is approximately 50 miles north of Indianapolis, Indiana. Our 14,000-square-foot laboratory includes state-of-the-art chambers, test equipment, and instrumentation. We are an approved supplier for over 200 companies in the automotive, appliance, telecommunication and medical industries and our extensive facilities and various partnerships allow us to handle all phases of material, component, and assembly testing. We also manufacture cable assemblies, provide subassembly services and quality assurance. Our engineering and technical staff has over 30 years combined experience in the testing business, which enables us to provide unparalleled service to our worldwide customer base.
Key Advantages
Committed to exceeding customers' expectations
Provide quality service and satisfaction
Direct personal contact… No phone Menus
Multi-Level Quality Assurance with documentation
Anti-static surfaces and work environment
Product testing, fixture design, and construction
Detailed test data and reports
Highly competitive pricing
Custom capabilities for any order
Provide testing to a wide range of industries
Cable, test board, and fixture services
Assembly, Subassembly, and Quality Assurance
---
---