Thermal Shock Testing
Service Detail from Global Testing Services, Inc.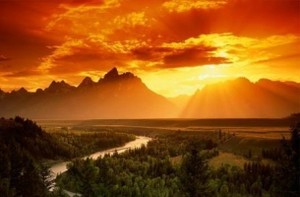 Thermal Exposure from -70 C to + 300 C Thermal Cycling/Shock Environment from -70 C to + 200 C
Thermal Cycle
Powered Thermal Cycle
High Temperature Storage
Low Temperature Storage
Environmental Testing is the evaluation of a product in conditions which simulate the physical environments that may harm or adversely affect the products performance. Environmental testing can play an important role throughout a product's development cycle to ensure that the materials and manufacturing processes can survive the stresses of the environment in which the product is likely to operate. These environments may include high and low temperatures as well as quickly changing temperatures. Also, temperature humidity environments may also be a factor. Environments with an added media such as dust, ice and freezing rain may also have an adverse effect on products.
Global Testing Services, Inc. provides a complete testing solution to manufacturers in the automotive, medical, aerospace, appliance, military and telecommunications industries.
Our extensive experience and knowledge has made us a leader in the testing industry. Our environmental testing is fully inclusive of mechanical, chemical and electrical testing facilities.
---