Solutions for ANY Engraving Business
Featured Product from Gravotech, Inc.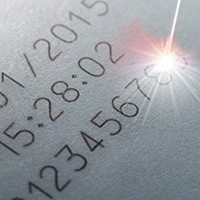 Gravotech is a One Stop Store for your engraving needs. Whether you are looking for engraving materials, laser supplies or cutters, Gravotech has solutions for any engraving needs. Visit GravoStore for your plastic materials, metallica materials, signage, supplies, cutters, and engravables.
In addition to our e-commnerce store, Gravotech designs, manufactures, and distributes innovative engraving , marking, and cutting solutions. The group also develops softare solutions for design modeling and the manufacture of graphic objects.