Electrify and Meet Regulations
Featured Product from HORIBA Instruments, Inc.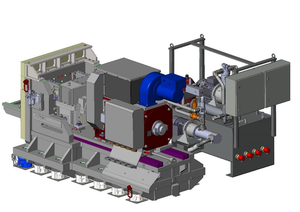 Upcoming green house gas regulations have created an industry-wide race to compliance. Corporate Average Fuel Economy (CAFE) standards, CARB's Zero Emission Vehicle production requirements, China 6 regulation, and the European Commission's fuel economy standards are all part of an overwhelming web of standards forcing the entire industry to vehicle electrification. Testament to this is the significant growth in the number of models offered that are hybrid or all electric as reported in figure 1 by The Alternative Fuels Data Center in the U.S. Department of Energy.