HD Version 12 Software
Product Announcement from Hard Dollar Corp.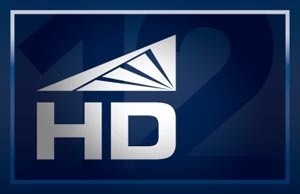 Go full circle with HD version 12. Powerful new benchmarking, control budgets, and rational forecasting capabilities have been added to Hard Dollar's renowned estimating and cost modeling toolset.
New Features in HD Version 12!
Benchmarking provides the ability to validate estimates against past results and get instant green-yellow-red alerts while you're estimating. View screenshot
Control Budgets provide the ability to view and manage three sets of budget and planning data – Original Budget, Current Budget, and Current Estimate – with multiple ways to calculate and view variances compared to actuals.
View screenshot
Budget / Contract Changes Register provides a mechanism for tracking and managing all budget and contract changes. View screenshot
Rational Forecasting makes it possible to develop highly accurate forecasts and estimates to complete using any multiple approaches including Average Performance, Most Recent Performance, Current Estimate, and Manual Forecast with notes and a revision log. View screenshot
Pay Requests by Period enhancement makes it possible to calculate earned revenues or progress payments by any time period using sophisticated earnings rules.
MC2 import facilitates a seamless integration of the resulting scope and resources into HD projects to manage the full PCM process.
Continued improvements to the HD - P6 Integration
Click here for the full "What's New" doc.
---