STI ProtectCoat for Corrosion Resistance
Service Detail from Hartchrom, Inc.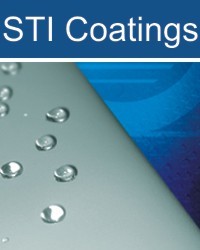 The STI ProtectCoat® is based on nickel coatings and - depending on the version - combines corrosion resistance with a high level of wear protection. The highest level of corrosion and wear resistance support a part's, system's or plant's optimum technical and economical function. Perfectly homogenous surfaces, the highest level of surface quality and customer-specific functionalities are just some of the possibilities customers have when applying the STI ProtectCoat® coating system.
---