Complex shape metal castings
Service Detail from HeBei Matson Metal Tech Co., Ltd.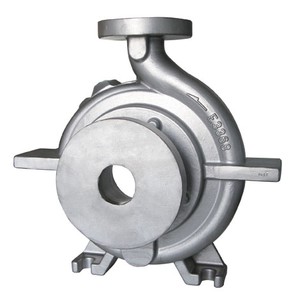 Are you looking for a supplier to manufacture metal components with the below situation:
- Intricate shape, non-symmetrical, thin walls
- Components that have internal structures
- Smaller parts with fine details
- Strict tolerances range
Matson metal is your ideal choice. Why did I say so?
Our Advantages are:
- More than 15 years of experience in precision castings & machining;
- Support you from performing feasibility studies and conceptual designs to functional models and prototypes;
- We have made more than thousands kind of metal components until now;
- Dozens of offshore customers have been satisfied with our complete supply chain network and high-end products.
Ask us for any questions regarding metal parts now! Believe us, Actions speak louder than words.