Custom forging parts
Service Detail from HeBei Matson Metal Tech Co., Ltd.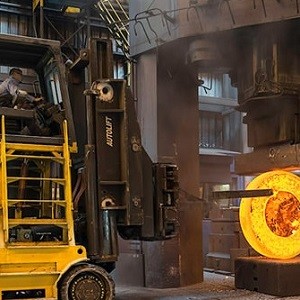 Matson can supply custom forging parts made from various materials including steel, stainless steel and gunmetal. With extensive knowledge in hot forging and cold forging, we are enabled to determine the process used to create your forgings that achieve the best result. Typical applications can be found in automotive, food dairy, machinery, medical, plumbing, watering, mining, petrochemical, electrical, energy, aerospace, submarine and others.